Cowboy up is still closed temporarily
The Front Restaurant only
Cheers 2 Fall /Winter hours: 
Wednesday and Thursday

3-9

Friday and Saturday 3-11
Cheers 2 Summer hours:
Wed and Thursday 3-10
Fri and Sat 3-11
Cowboy Up Hours Year Round
Wednesday & Thursday 7PM -10
Friday & Saturday 7PM – 2AM
Wednesday and Thursday we have a DJ playing your favorite tunes from 7PM until Midnight.
Looking for live music? Friday and Saturday night we have live music from 9PM to 1AM.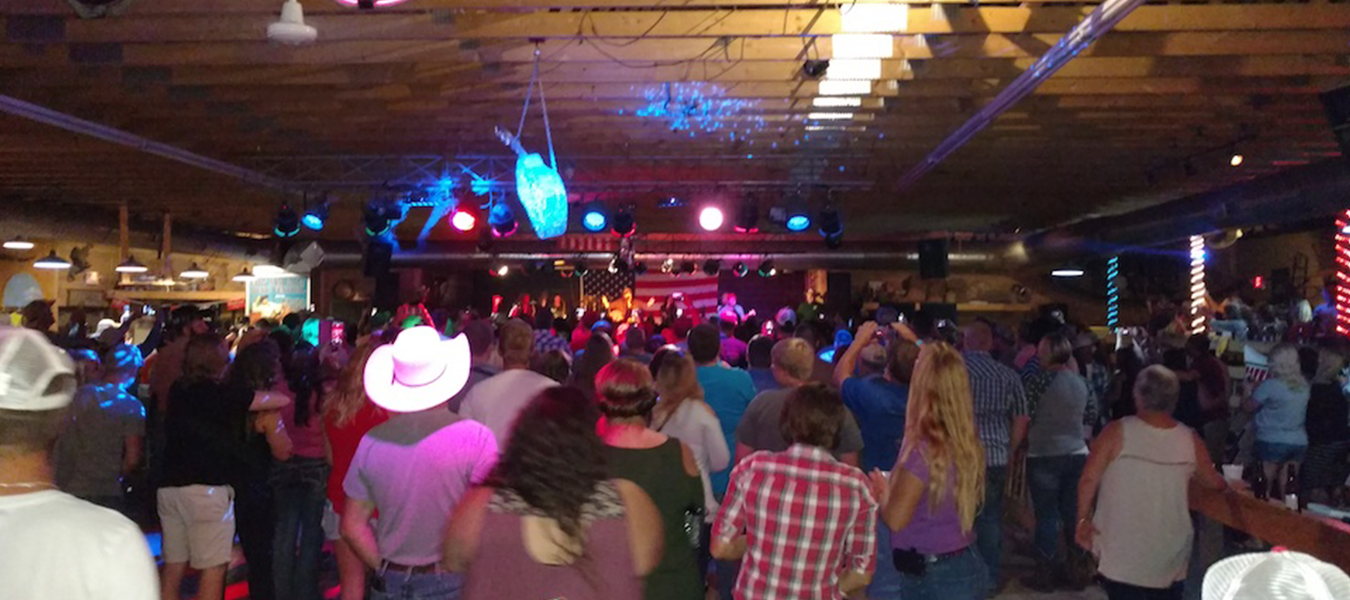 ---
Line Dancing Lessons at Cowboy Up
Currently closed due to Covid-19
We have line dancing lessons for you to enjoy Wednesday and Thursday nights from 7PM to 10PM so you can sharpen your boot scootin' skills We also have lessons Friday & Saturday night from 7PM to 9PM so you can show off those skills while our live bands are playing.
General questions please call Cowboy Up Wed-Sat 6pm-1am 269-496-7956 Reservations please call Dee 269-816-8884
---
Closed to due Covid-19